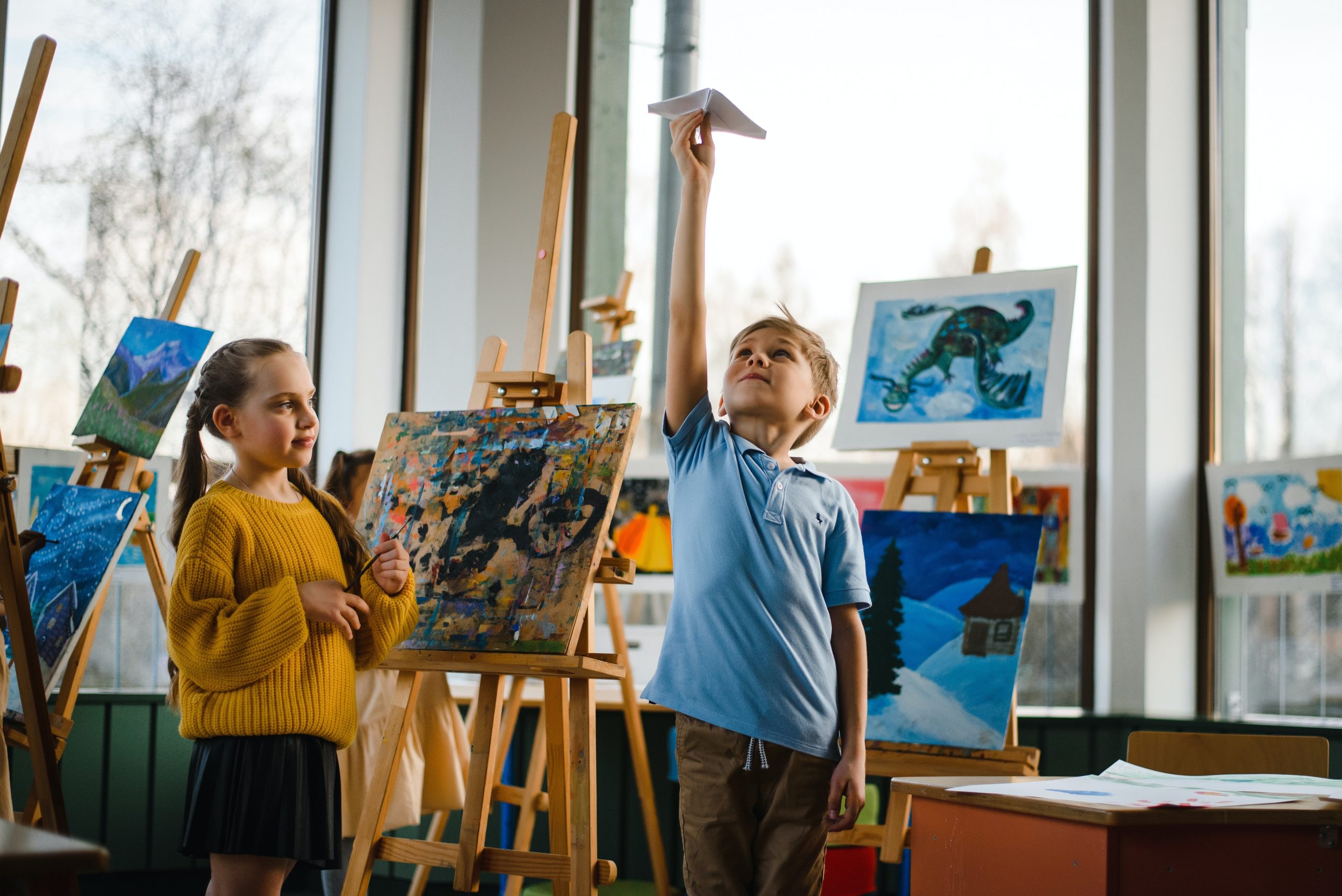 What We Believe
A visionary alternative in education for children from 6 to 18 years old, Open Minds Campus offers a learning environment that is stimulating, nurturing, and creative. An academic approach that prepares children for the challenges of real-life ahead.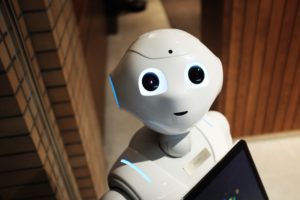 What qualities will your child need to flourish as an adult in a 21st century world?
They will need to be articulate, creative, self-reliant, multi-skilled, imaginative, and inquisitive. Every day and every activity at Open Minds Campus is designed to enhance and develop these qualities in your child.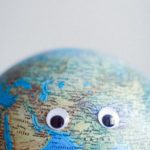 Why is Open Minds Campus different?
Being smart is not just about your exam score. We also care about what happens to you after you finish university, just as much as we care about you getting into and thriving at university. Do you have the academic preparation, the passion, and the gumption to create a meaningful life for yourself? And can you do it ethically and collaboratively without tearing others down? At Open Minds Campus these are our values.
In a nutshell, the essence of Open Minds Campus can be thought of as follows: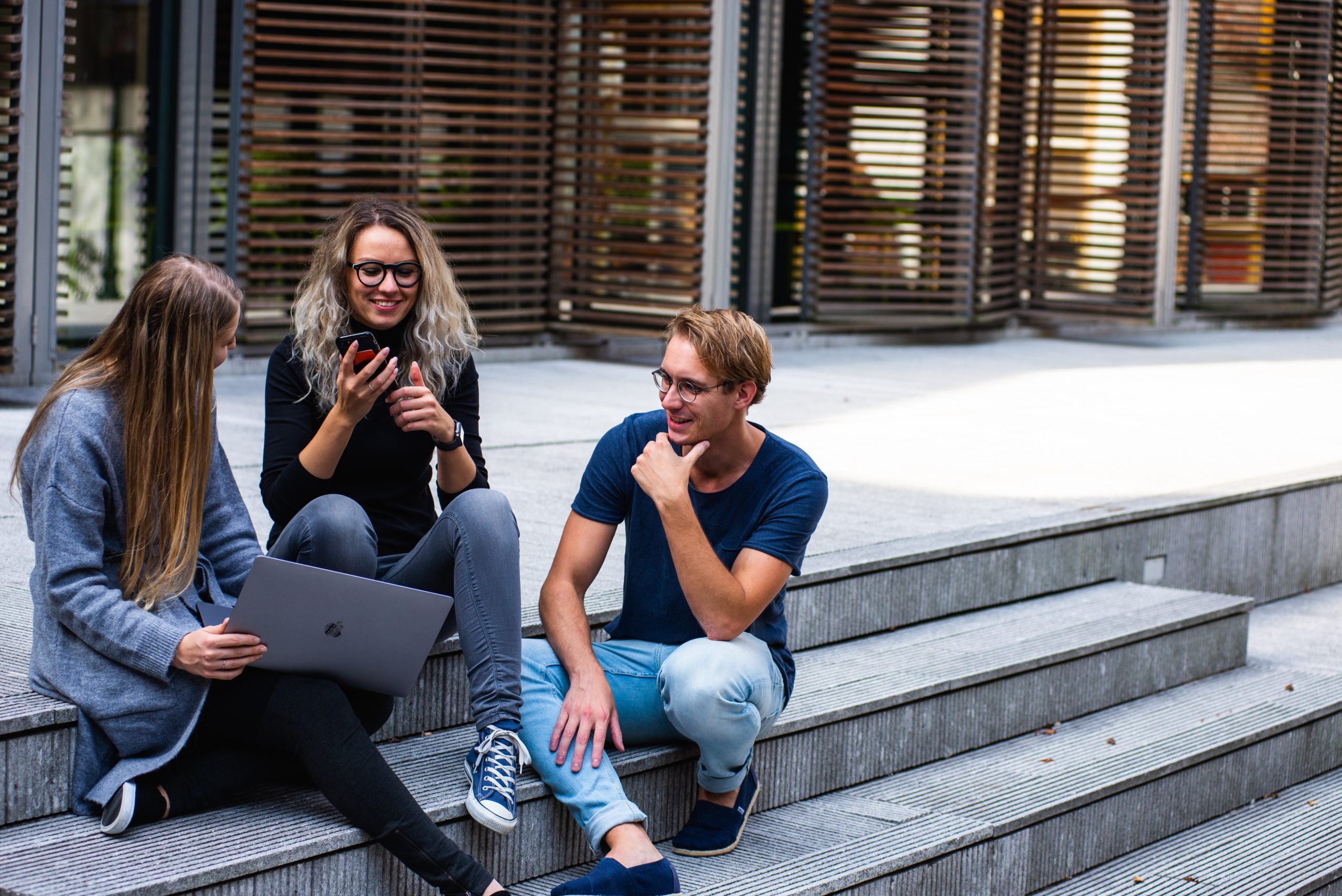 Resilience & Perserverance
At Open Minds Campus, we stress hands-on, experiential, inquiry-based learning that carries with it the ability to take risks, reach beyond our comfort zones and test our mettle. We work with a child's natural tendencies to encourage their curiosity and figure out answers their own way. Sometimes they struggle at first, but then they learn how to see it through.
Continuous effort – not strength or intelligence – is the key to unlocking our potential.

― Winston S. Churchill

Emotional Intelligence
Success in life, whether professional or personal, favors those who possess a high 'EQ'. The Open Minds Campus approach is designed to enhance a child's sense of connection to the world and to grow holistically. Gaining insight into the human condition and respect for the environment helps our students mature with compassion, empathy, and responsibility.
Intellectual Development
Our approach to mastering subject areas across the academic spectrum encourages children to make connections and deepen learning. Our goal is to not simply facilitate a curriculum but to make the curriculum meaningful and inspire a lifelong love of learning.
Come and discover why Open Minds Campus could just be the perfect alternative for your child and family!
Copyright © 2022 Open Minds Campus. All Rights Reserved.