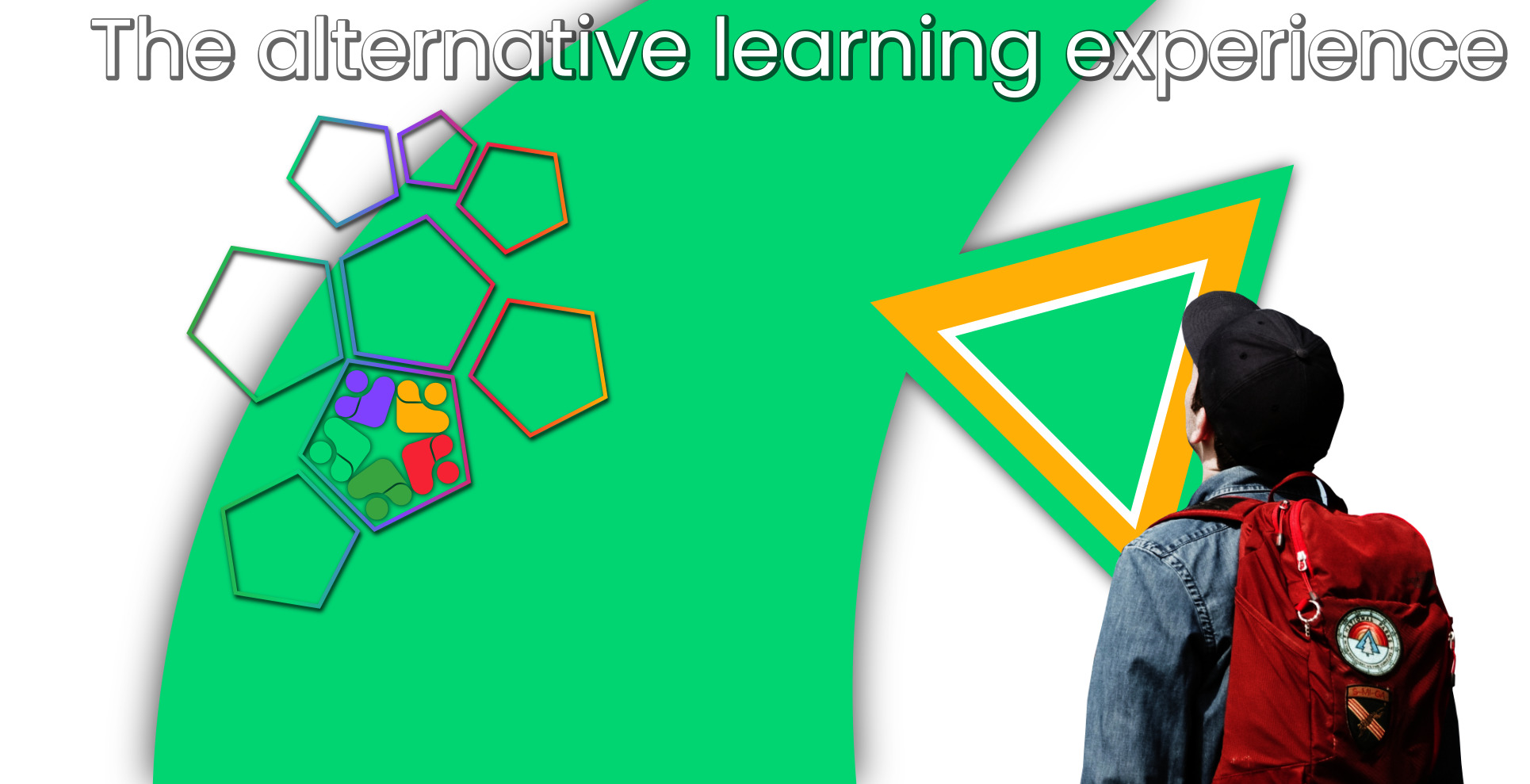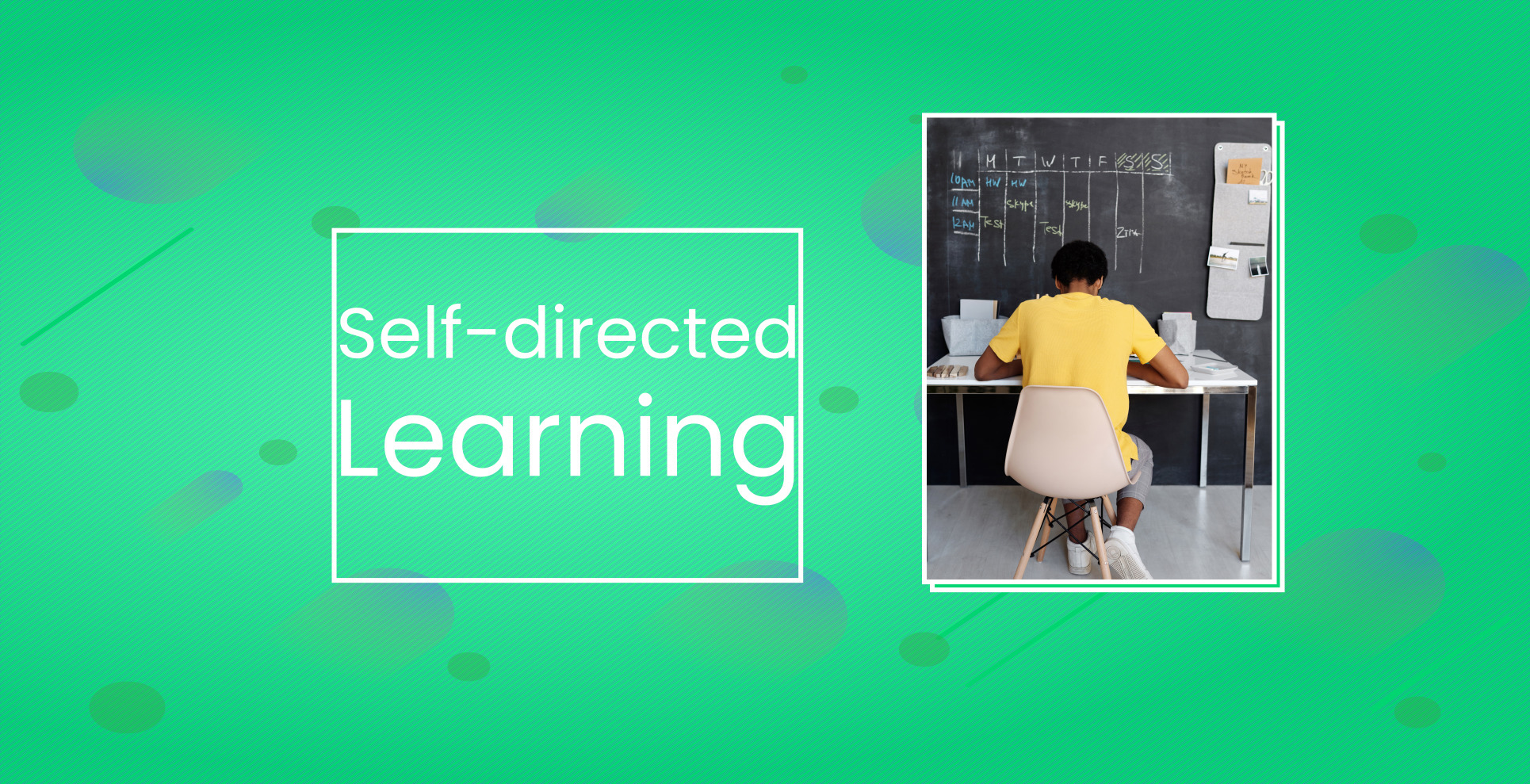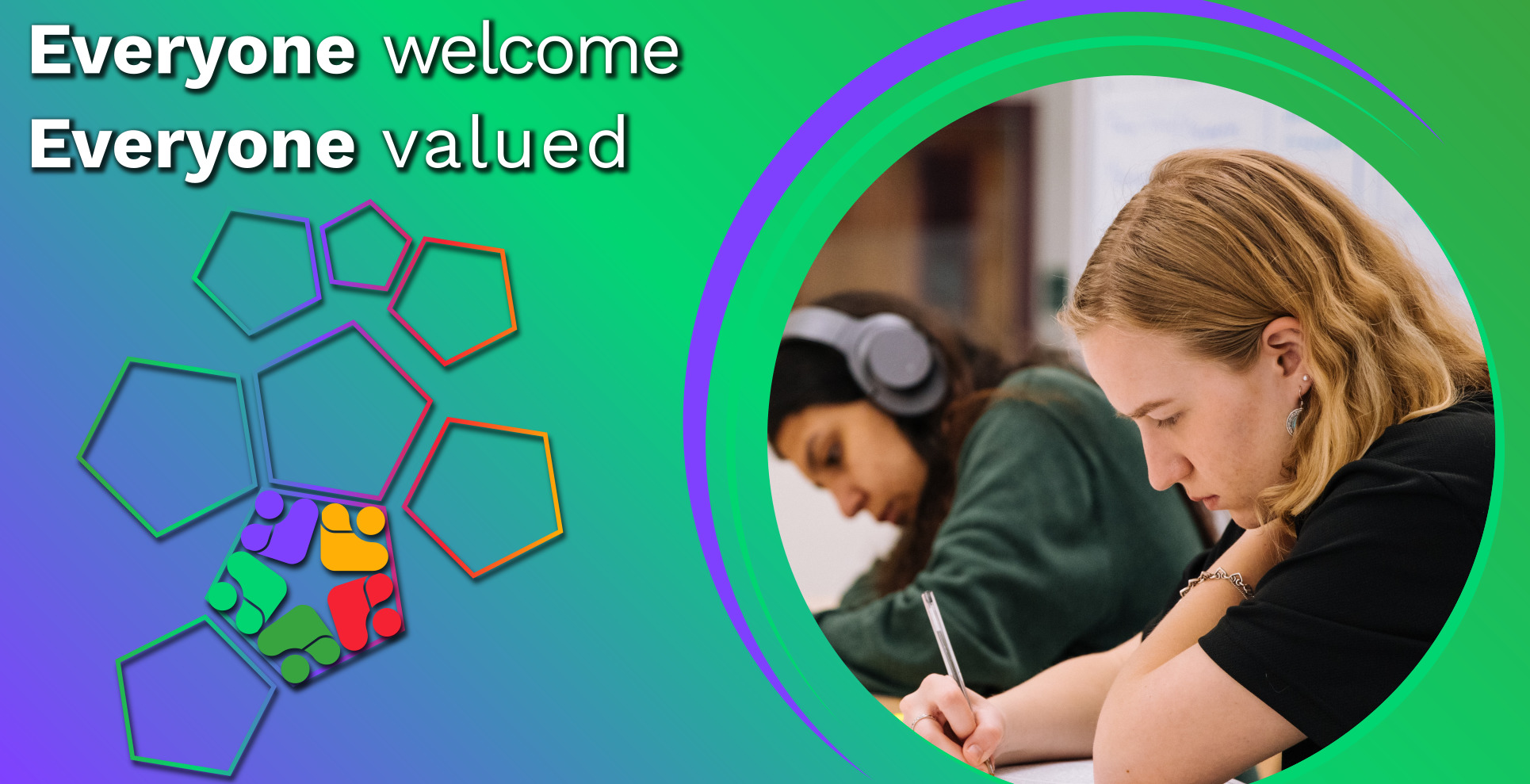 Tap to select the previous period
Next
"If we teach today as we taught yesterday, we rob our children of tomorrow"- John Dewey
What we do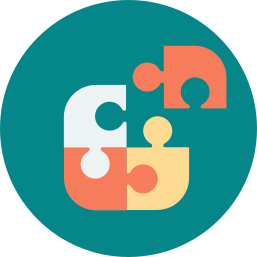 Collaboration
Offering a learning environment that is stimulating, nurturing, and creative, and an academic approach that prepares children for the challenges of real-life ahead.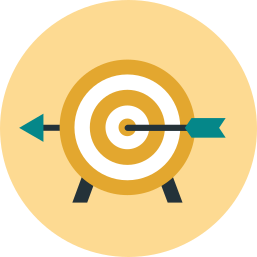 Self-directed learning​
Hands-on, experiential, inquiry-based learning that carries with it the ability to take risks, reaching beyond comfort zones. We work with a child's natural tendencies; encouraging their curiosity.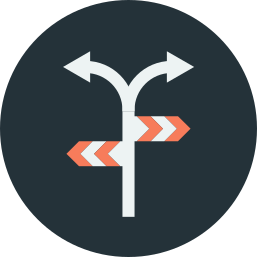 Direction
Not simply facilitating a curriculum, rather making the curriculum meaningful; inspiring a lifelong love of learning.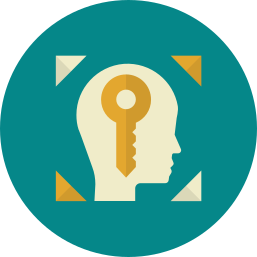 Critical-thinking
Allowing students to objectively analyze and perform judgements.
What people say
Open Minds Campus is the most unique schooling experience I have had. It has given me time to focus on myself and what I want to do, rather than what people think I should do. I feel I have grown here more than anywhere else.
Oliver
Student
Open Minds allows me to know myself. I love the self-directed learning and the freedom of pursuing my own interests.
Michael
Student
The world moves at lightning speed and presents both adults and children with constant impressions that are both positive and negative. The modern world demands our children to grow up too fast and seem to have forgotten how to enjoy their childhood. Children need to play, children need to move, children need to be outdoors, children need art, storytelling, and opportunities to figure out their place with their peers, with adults, with the world around them in their own way, in their own time. This is not a luxury but rather a necessity. My child LOVES her school. She has become confident, articulate, compassionate, and aware. She knows how to knit, cook, paint, tell stories, think independently, read, write, and do math. She loves to learn. Our experience with the Open Minds Campus has been a gift to our family!
Cheryl
Parent
Whereas mainstream schools are all about uniformity, conformity and unbending rules, Open Minds Campus does what its name suggests, providing a learning environment that helps children and young adults open their minds to acceptance of each other. Teachers are facilitators of learning and guidance counsellors. Our son Oliver thrived in the atmosphere of encouragement and guidance, passed his AS levels very well and is now happily at University where he is doing a Fine Arts Degree.
Roslyn Dunkley
Parent

Get in touch
Contact
Phone:
011-702-3332
or 
084-770-5522 
Email: [email protected]
Address
153/1 Crocus Rd 
Kyalami AH, Gauteng 1684

Our Hours
MON-THU 
08:00 – 14:00
FRI 8:00 – 13:00
Follow Us

Facebook-f


Twitter


Instagram

Copyright © 2022 Open Minds Campus. All Rights Reserved.