A conversation with Open Minds Campus founder Siraj Ghoor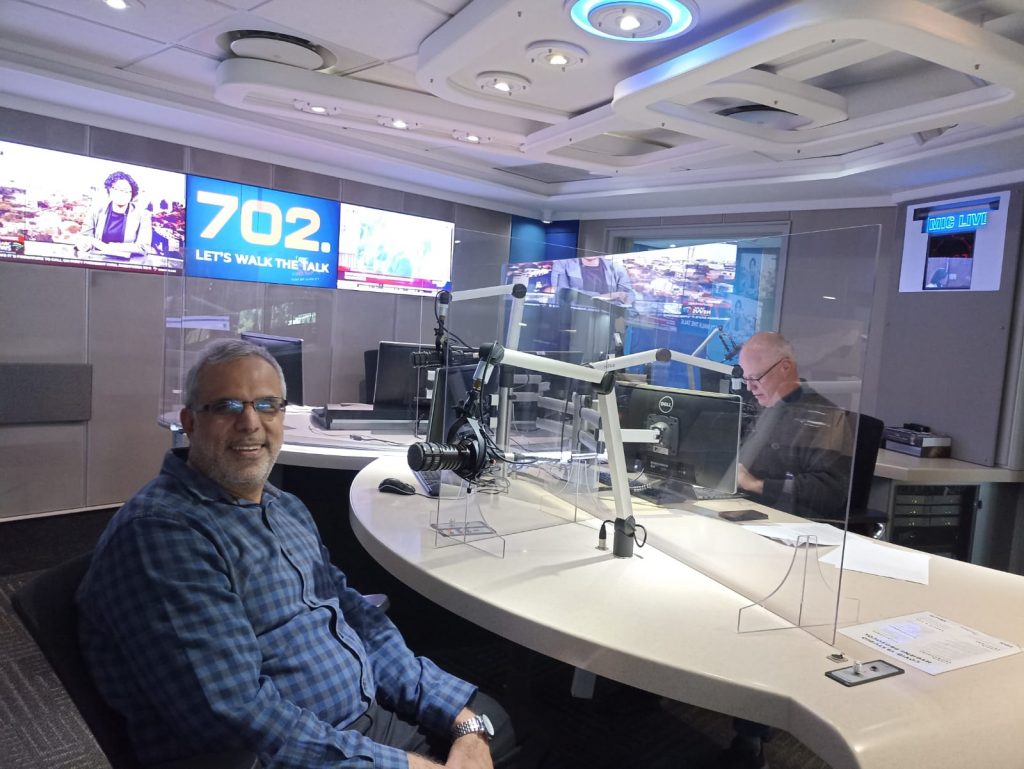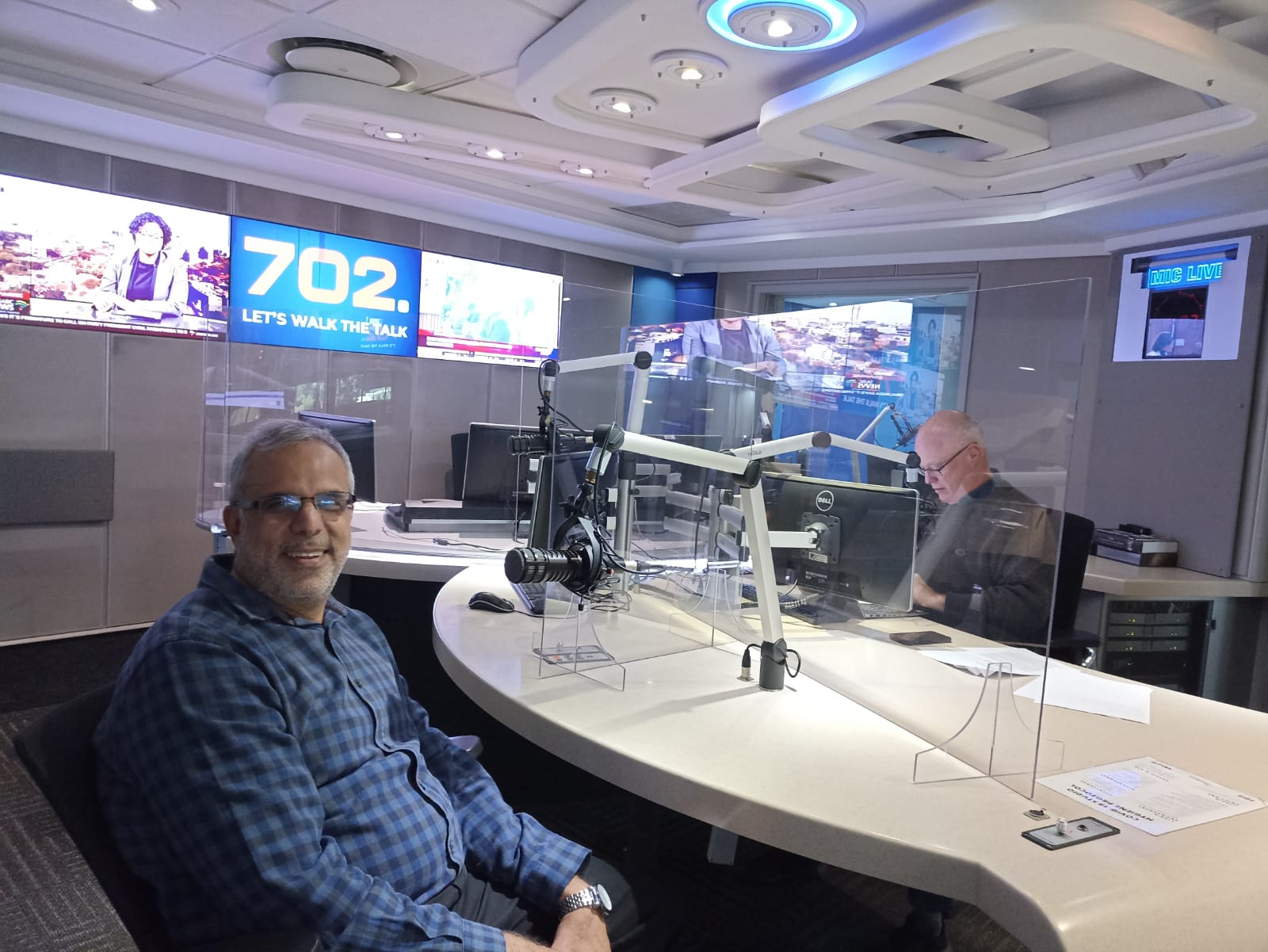 A discussion about Self-directed Education, hosted by Ray White on the 702 Relebogile Mabotja show, shows some great incite into alternative education and gives some ideas about self-directed learning as an alternative approach.
The interview is shortened below
What is Self-directed Learning?
It's when the child takes charge of their learning, including how and what they want to learn.
Where does it happen, as in does this happen in a Montessori School?
Self-directed learning includes Montessori Schools within a spectrum of approaches, from total freedom for learners to our preference for a guided approach.
Aren't we born to follow and learn from those that lead us?
Human beings are born with an innate desire to learn in babies and toddlers that grasp basic functionalities without a curriculum. When we interfere with this process, then the desire to learn wanes. Mainstream learning can deter one's desire to learn. We can guide our children to Matric if that's important for us.
What of unschooling?
On the one end of the spectrum, it is where the students direct their learning entirely.
On the opposing end of the spectrum is formal/mainstream (controlled/regimented) education – then we find the middle ground, which is informal schooling – then Unschooling at the other end of the spectrum (total freedom)
How does it work?
As an unschooler, you let the child ask the question and answer it by providing resources. At Open Minds, we expose them to specific topics, and when the child is ready, they learn at their own pace.
Are there certain ages assumed for learning?
Students have a natural desire to learn, and we need to support them. Once children set their own goals, then learning naturally happens.
What's your approach?
We primarily expose children to Maths and languages, and other subjects based on their interests. Other subjects can also be introduced through books, novels etc. Exams only come into play in Matric.
– Enrolment depends on the mutual cohesion of students.
Some questions about Open Minds Campus
Are they able to attain Matric and get to University?
Expose kids to Maths and Languages from an early age. We use the Cambridge System as a flexible system through A and O levels.
ADHD, learning disabilities and special needs catered for?
Yes, ADHD, but encourage self-regulated behaviour without medication and the regimental need for silence. They are allowed to go outside, to another classroom, or space.
How did it start?
One Campus in Kyalami in Midrand. It began with 7 students 7 years ago – with COVID losing some students.
The home school movement increased with COVID with lots of online school systems. Lots of parents are looking for alternative education methods.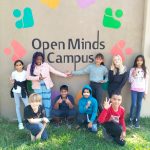 The desire for learning has waned with the quota-driven system. We need to redefine what we mean by education and conventional learning.
Because we follow Cambridge School, we fall out of the Department of Education CAPS curriculum.
Read more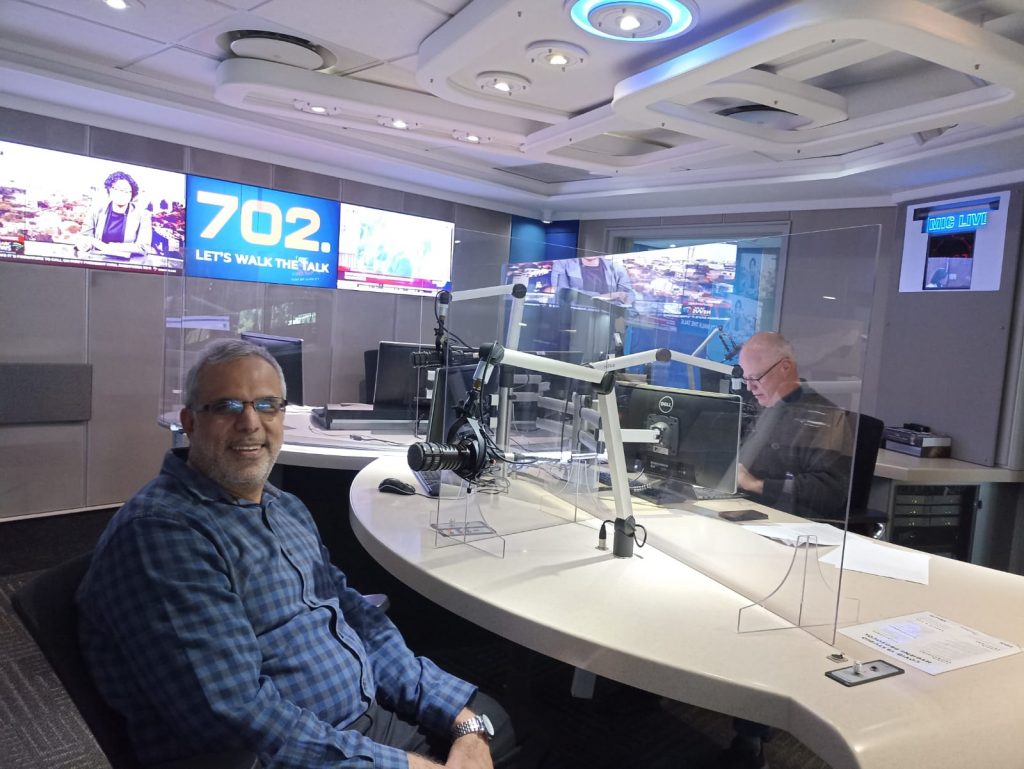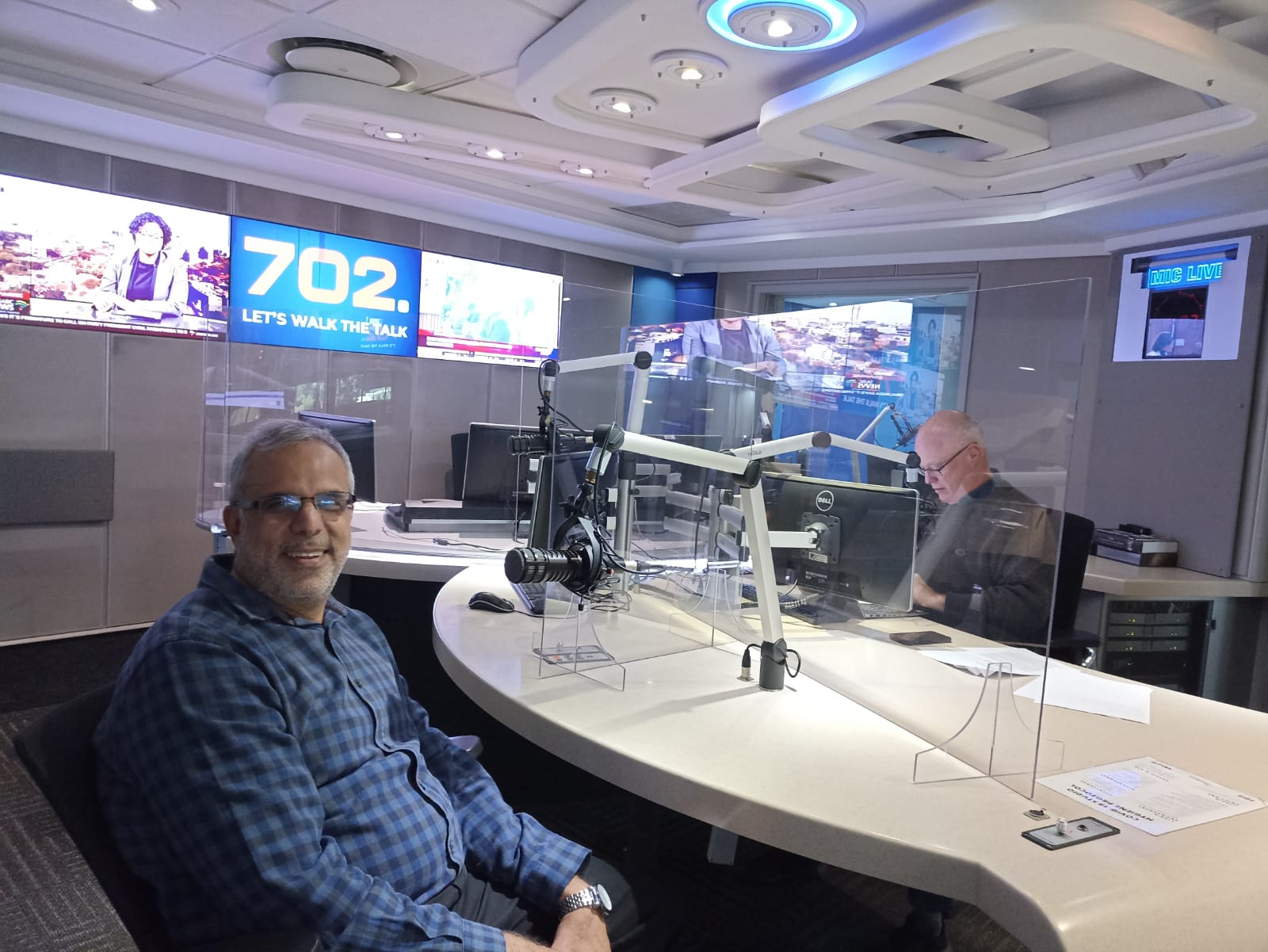 A conversation with Open Minds Campus founder Siraj Ghoor A discussion about Self-directed Education, hosted by Ray White on the 702 Relebogile Mabotja show, shows some …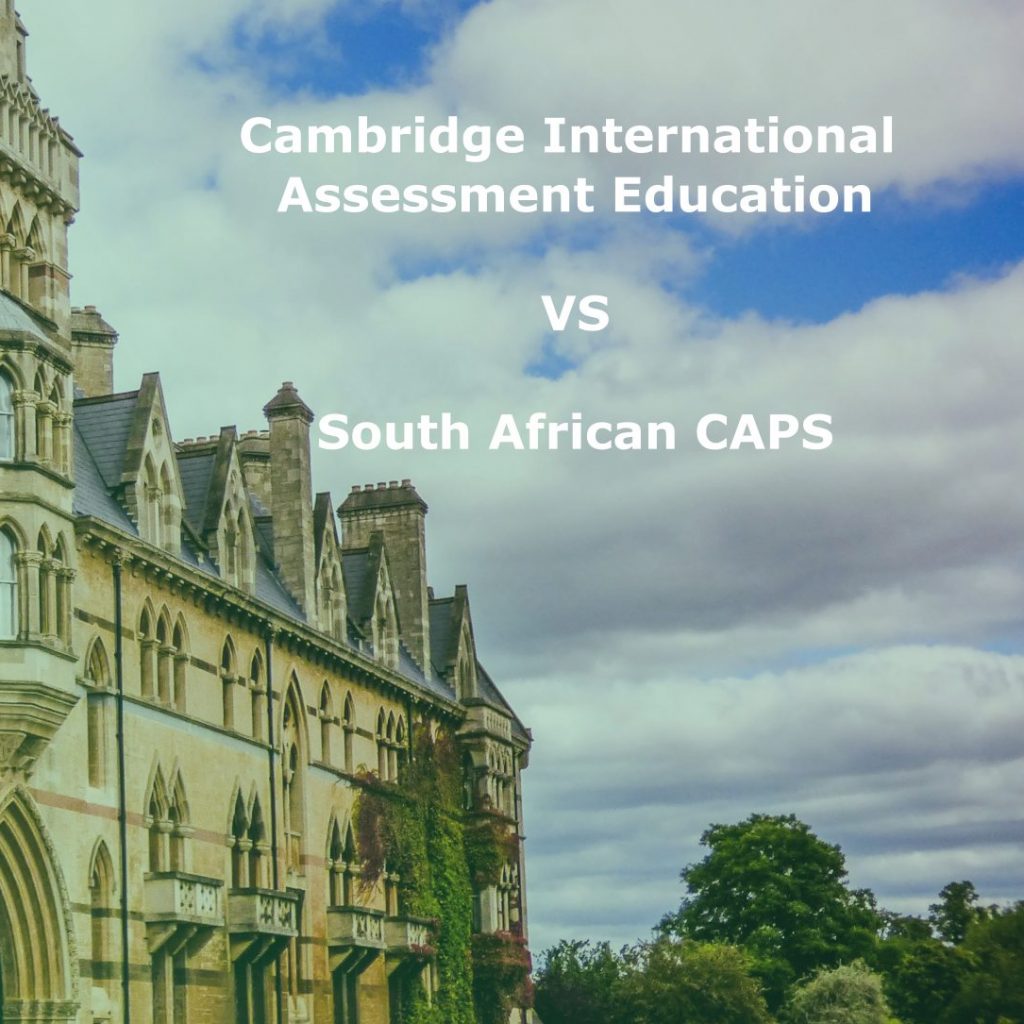 The main reason for using Cambridge is that it is flexible. But how do you attain an exemption matric in South Africa through Cambridge?